2020-2022 Recipient
Zuzek Inc. has made a multi-year donation to the Building Beach Resilience study, which is focused on implementing nature-based solutions to increase beach resilience in Ontario.  Two pilot studies are ongoing at Wasaga Beach Provincial Park and Burlington Beach.  In the fall of 2021 and spring of 2022, more than 3,000 beachgrass plugs were planted at the two parks to kick-start the foredune recovery following several years of record setting lake levels that eroded the beaches and dunes.  Post and rope walkways and new signage was installed to direct beach users away from sensitive dune habitats.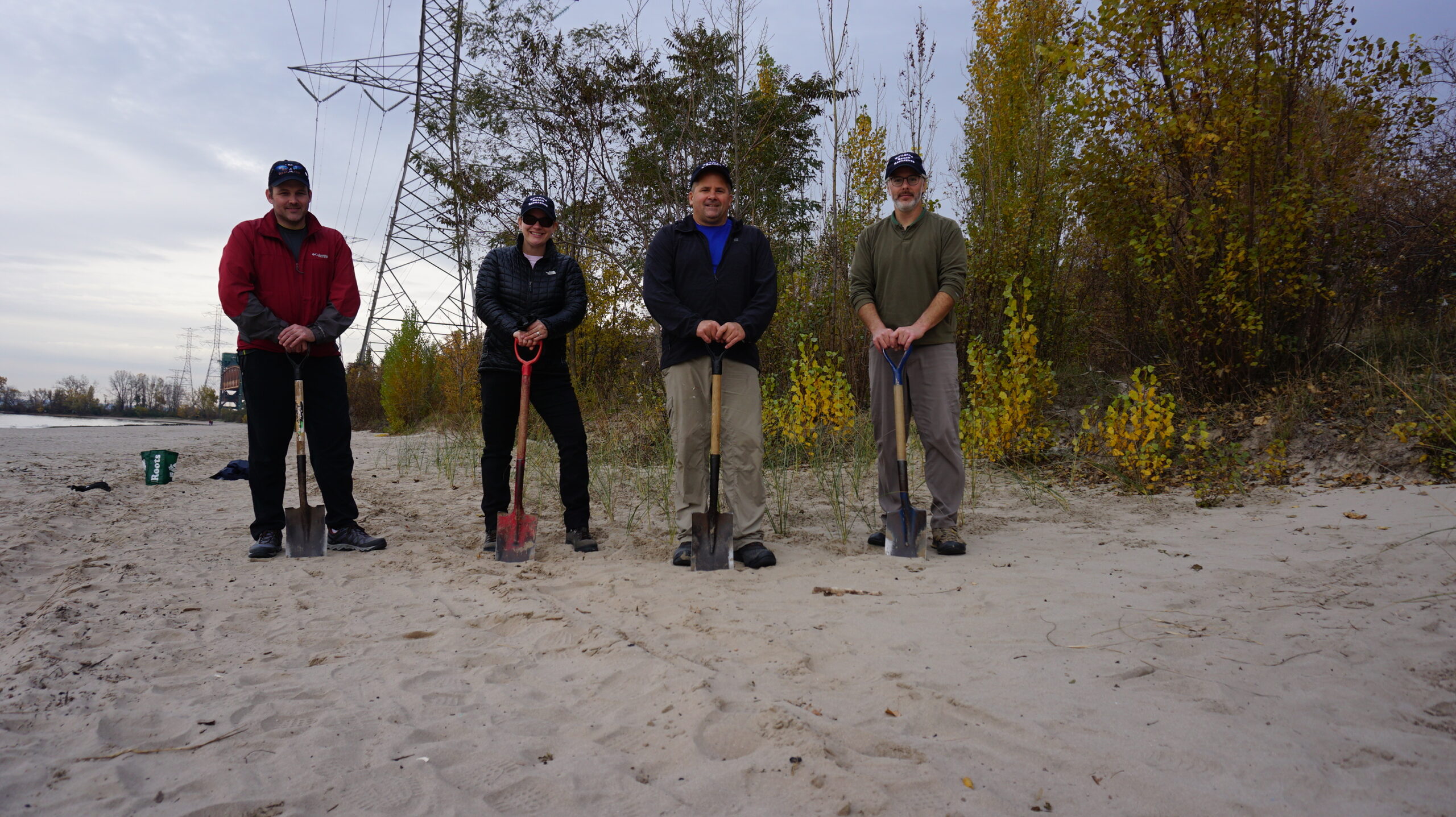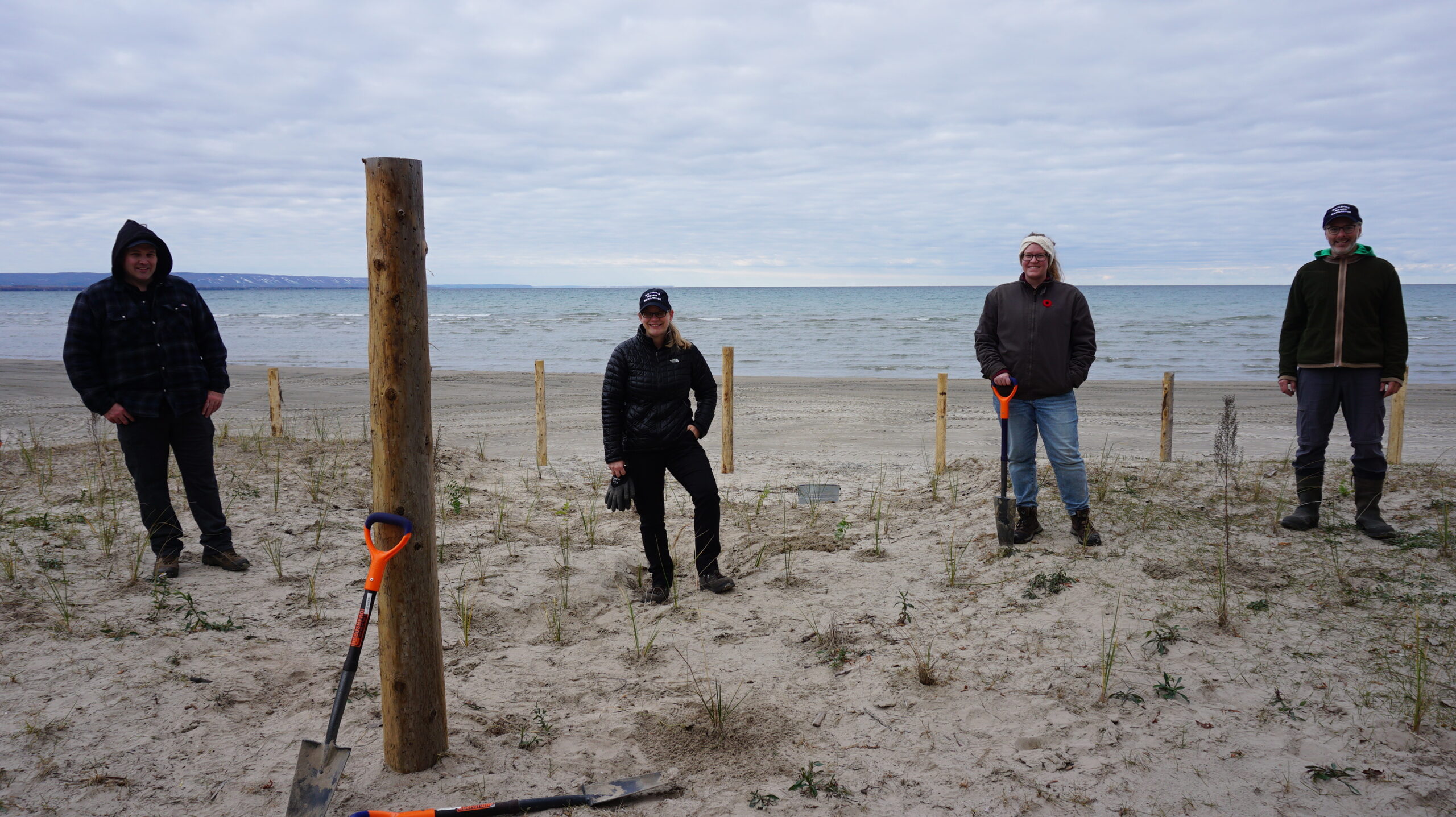 2019 Recipient

The recipient of our 2019 donation are the "Plover Lovers"!  This volunteer group monitors the Piping Plovers at Sauble Beach, Ontario and provide information to beachgoers throughout the breeding season.
The Piping Plover (Charadrius melodus) is a rare little shorebird that is one of North America's most endangered birds. In 2007 two Piping Plovers somehow discovered Sauble Beach, courted, pair-bonded and established the first nest on the beach in 30 years!  The Ministry of Natural Resources quickly established a monitoring program to oversee the pair's progress through that first summer. One or two pairs have nested at Sauble Beach each summer since. Birds Canada now oversees the recovery and monitoring program at Sauble Beach as well as the few other beaches in Ontario plovers have returned to.
2018 Recipient

The recipient of our 2018 donation is the new Cold Regions Living Shorelines Community of Practice (CoP).  The Coastal Zone Canada Association is leading the CoP initiative and the website is being hosted by the Ontario Centre for Climate Impacts and Adaptation Resources.  The CoP is an interactive online community intended to encourage communication, information sharing and knowledge-exchange across members to develop, support and steward the effective use of living shoreline ideas and principles in a temperate North American climate.
2017 Recipient

The first recipient of our 2017 donation was the Conservation Halton Foundation.  Visit the link to learn more about their watershed stewardship initiatives, educational programs, and habitat protection initiatives.
Apply to Receive a Future Donation
Coastal groups are encouraged to apply to Zuzek Inc. for future donations. Send an email to Zuzek Inc. telling us how you would use the donation to support your programs to protect our coast.  If you have any questions or would like to discuss this donation program further, please contact us here.