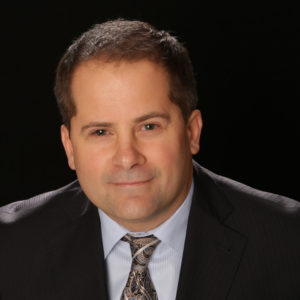 Pete Zuzek
Pete has 25 years of experience working on consulting assignments across the coastal regions of the world.  He is the founder and President of Zuzek Inc., a professional services company dedicated to increasing the health and resilience of the world's coastal communities and ecosystems.  Pete has extensive experience managing complex multidisciplinary investigations on coastal erosion and flooding, risk assessments, coastal zone planning, shoreline management plan development, water quality investigations, habitat protection and restoration, living shorelines, and climate change adaptation.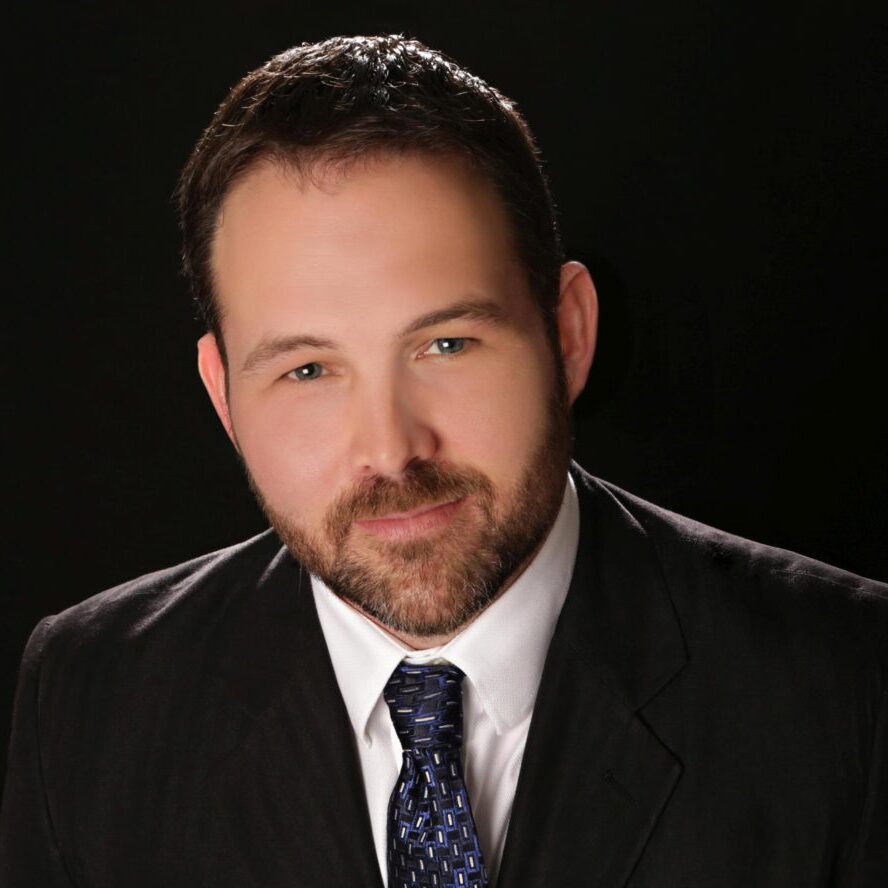 Kevin Grootendorst
Geomatics Practice Leader
Kevin is a certified GIS Professional with more than 15 years of experience in the consulting environment.  He has successfully managed many large scale mapping projects, including hundreds of map tiles for the FEMA program and coastal hazard maps in the Caribbean region.  His project contributions typically include rigorous technical analysis on a wide range of geospatial data from satellite scenes, to high resolution LiDAR datasets, and 4-D modeling output.  Kevin has also developed innovative web-based mapping and data management applications using open source and proprietary software.  Finally, he has also developed training programs and manuals, led in-class training for clients, and provided long-term technical support for custom software applications.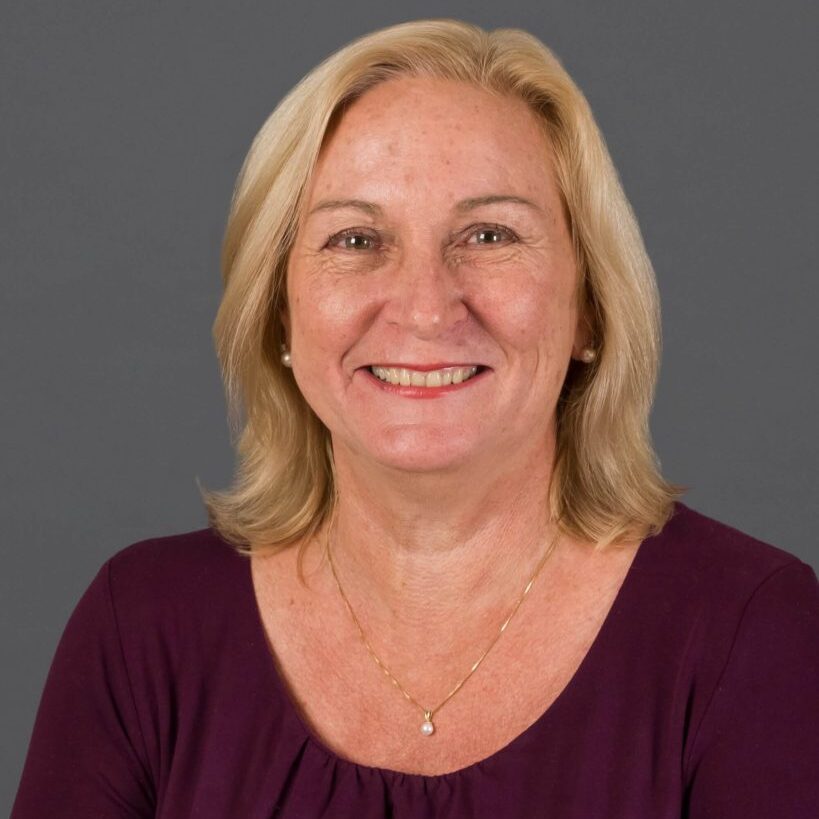 Linda Mortsch
Faculty of Environment, University of Waterloo
Climate Change and Adaptation Planning
Linda Mortsch has devoted a 35-year career to addressing climate change issues related to water resources, coastal zones and urban areas.  She has expertise collaborating with stakeholders to assess impacts, vulnerability and resilience. Her work has facilitated adaptation planning and decision-making.  Linda has contributed to all Canadian National Climate Change Assessments. Since 1989, Linda has played a role in the Intergovernmental Panel on Climate Change (IPCC) a co-recipient of the 2007 Nobel Peace Prize.  While now retired from Environment and Climate Change Canada, Linda retains an appointment in the Faculty of Environment at the University of Waterloo. She relishes the opportunity to undertake studies that support adaptation capacity building and help meet the challenges of moving from adaptation planning to implementation. Linda has been recognized by the International Joint Commission, Environment Canada and the Meteorological Service of Canada.  She is grateful to the University of Waterloo's Faculty of Environment for conferring the 2009 Alumni Achievement Award in recognition of professional achievement and distinguished environmental and community leadership.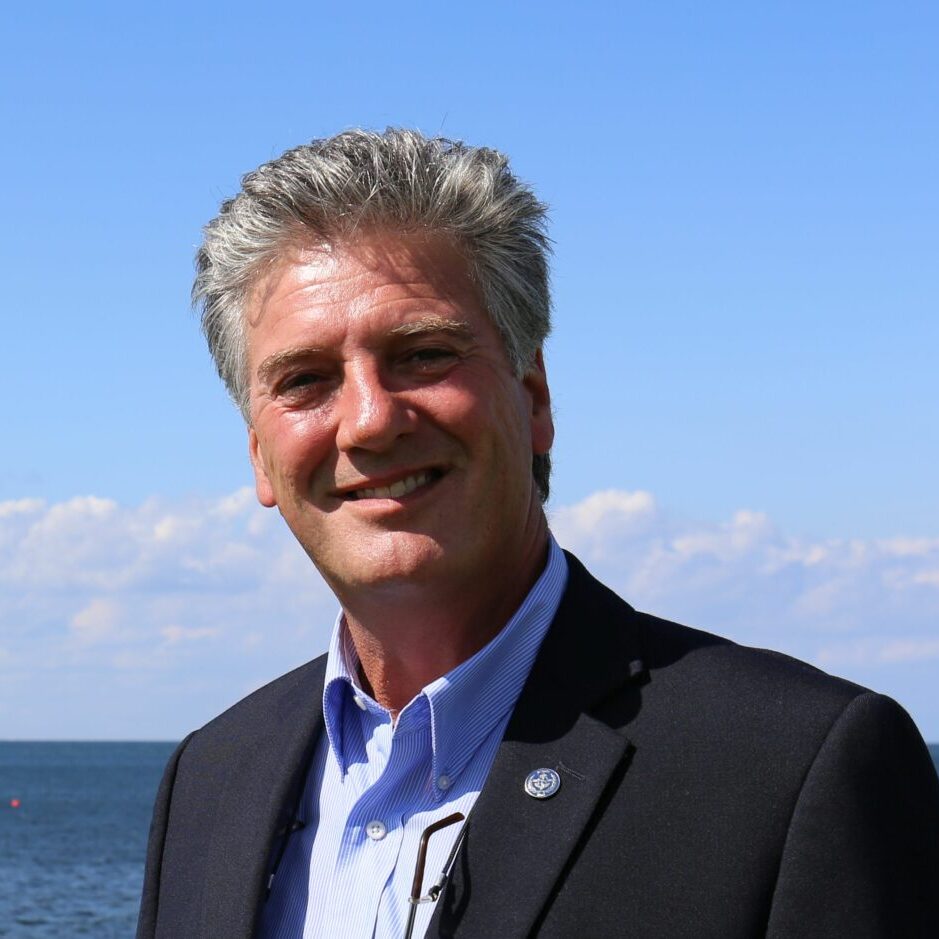 Larry Hildebrand
Distinguished Scholar and Special Advisor to the WMU-Sasakawa Global Ocean Institute.
Adjunct Professor, World Maritime University (Malmö, Sweden) and Dalhousie University (Halifax)

For over 40 years, Larry Hildebrand has served the coastal and ocean governance community through his research, policy and management work in the Canadian government and the United Nations, in training and capacity development at universities and institutes around the world, through UN policy consultancies, and as a Director on the Boards of several NGOs, including as Governor of the International Ocean Institute. Beginning in research at the Bedford Institute of Oceanography in 1978, then serving 32 years with Environment Canada in coastal and marine leadership positions, he spent his last six full-time years at the World Maritime University in Malmö Sweden as Professor and Transport Canada-sponsored Canadian Chair in Marine Environmental Protection. Larry is now 'retired' and living back in Dartmouth, Nova Scotia. He remains dedicated to understanding and promoting the urgent need for action on preparing for and adapting to climate change and all of the other pressures faced by our coastal and marine environments and communities.
Career Opportunities
If you would like to explore career opportunities at Zuzek Inc., please send us your CV.
We look forward to hearing from you!